Safety is our work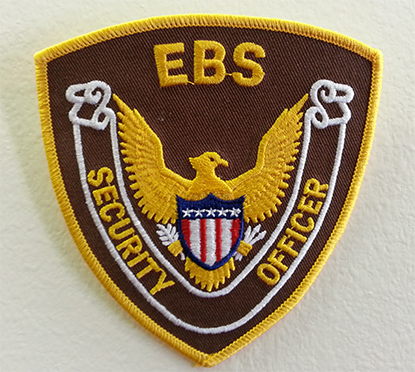 Rely on the professionals at EBS Security Inc. in Jacksonville, Florida for an array of security services including special events security, private investigations, and body guard services.
Since 2002, EBS has been ensuring the security of North Floridians and their valuables. Outstanding service has earned EBS Security recognition, awards, and words of praise in the local community.
A Secure Presence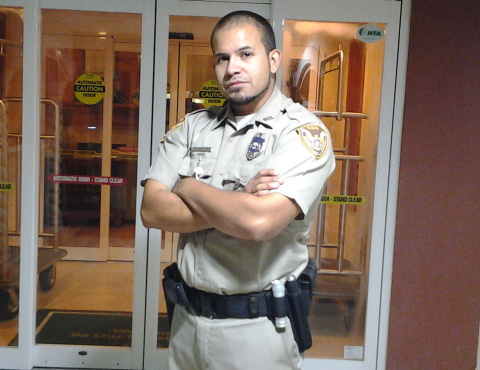 Whether you are looking to provide a visible presence with uniformed unarmed/armed security officers or would rather keep their visibility at a minimum, we can accommodate your specific requirements. Place your trust in the hands of EBS Security for all of your safekeeping investigatory needs.
Act Now
The best way to solve a crime is to never allow it to happen in the first place. Our approach focuses on crime prevention before crime occurrence. We respond to requests for security within a 24-hour period, so call us the moment you sense something out of the ordinary and we'll be there before the onset of criminal activity.
Contact EBS
Security for professional armed and unarmed security officers, body guard services, and event security.
Special Offer
Mention this website to receive 10% Off the 1st Month of Service!
Service Area
Northeast Florida including Jacksonville, St. Augustine, Orange Park, Ponte Vedra and all surrounding counties.