Locals Looking After Locals
Armed with a criminal justice degree, multiple certifications, and years of extensive specialized training, we opened the doors of EBS Security Inc. Noticing a dire need for quality crime prevention and investigation services in the Jacksonville area, we established our company with the goal of providing our neighbors with a new found sense of security at home, work, or while out for the evening. As Jacksonville residents ourselves, we take great pride in protecting and serving all of our fellow Floridians. Choose EBS Security Inc. for all your security needs.
Trained and Certified Armed or Unarmed Security Officers
All EBS security officers are trained to abide by the company's strict rules, regulations, policies, and procedures when hired. Officers are instructed to act professionally at all times and abide by the Federal, State, and Local laws regarding security officers. All officers must pass our thorough screening process and background checks before they are hired, and all officers are certified with a Class D License through the State of Florida's required training program. All armed officers are certified with a state Class G License. EBS also provides additional specialized training for unconventional events and/or occasions.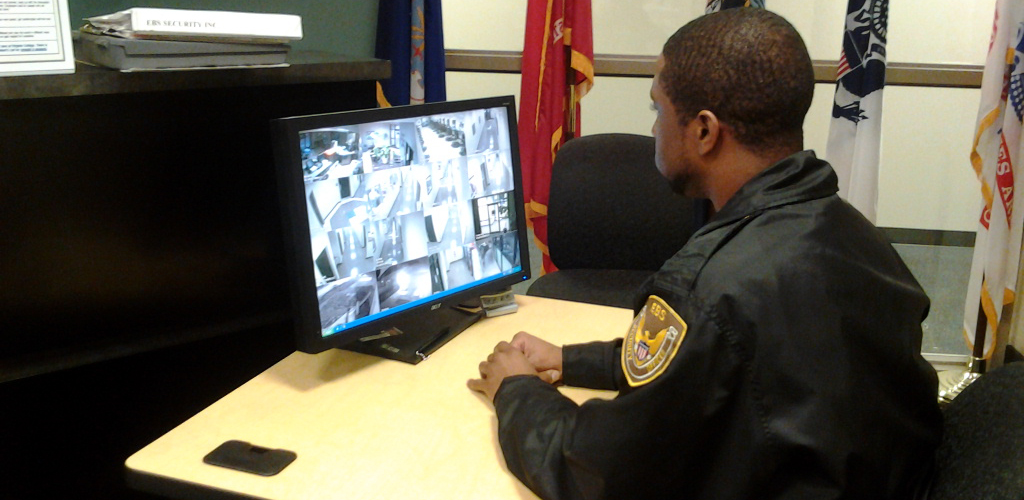 General Requirements
In addition to the aforementioned qualifications, all officers assigned to a contract account will comply with the following requirements prior to assignment.
Have met all state-required security training.
Have passed a physical examination and have a valid state driver's license.
Be a U.S. citizen or an alien who has been lawfully admitted for permanent residence and is able to read, write, and speak the English language.
Be able to accept and respond to instructions and directions, as well as prepare clear and concise reports.
Have a Class D security license.
Have a Class G security license, if carrying a weapon.
Have a neat and professional appearance at all times.
Be friendly and courteous at all times to all employees, visitors, or guests.
Be properly trained and qualified to perform the assigned tasks.
Have a complete police background check.
Visit EBS Security  Inc., in Jacksonville, Florida, for all your security needs and experience quality service.