Celebrate New Years Eve Safely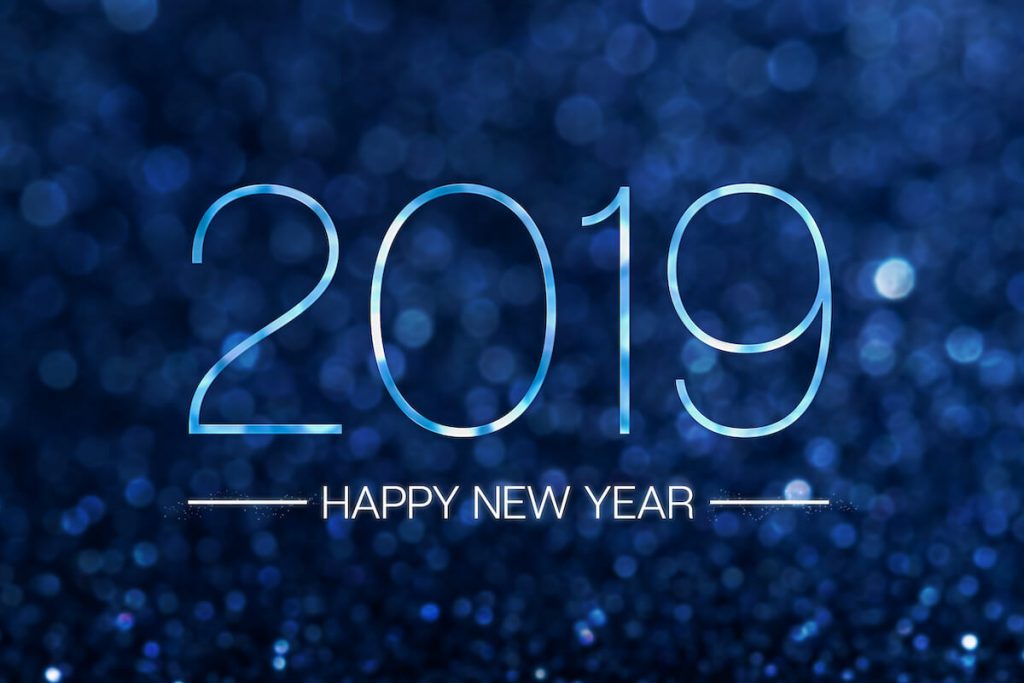 From all of us at EBS Security Inc., we hope you have a safe and happy holiday season. As providers of security services in Jacksonville, FL, it is our pleasure to serve and protect the businesses in our community. We are grateful for the opportunity to provide security services to our customers and look forward to serving you in 2019.
Jacksonville is a fun and fantastic place to ring in the New Year, but it's important to do so safely. New Year's Eve is sadly a night when there are likely to be more people driving under the influence. Don't be one of those people. Enjoy the holiday, but do so wisely and safely. Follow these safety tips for a safe and happy New Year.
Celebrate Responsibly
Nothing ruins a holiday party like having to call emergency services. Don't overindulge. If you're going to be consuming alcohol, do so on a full stomach and drink plenty of water. Limit your consumption of alcohol to one or two drinks and use an Uber, taxi or public transportation instead of driving.
Be Alert 
If you're ringing in the New Year at one of the many clubs in Jacksonville, keep an eye on your drink at all times. Don't leave your drink unattended. Don't accept a drink from a stranger unless a waiter/waitress or bartender serves it to you. Most drugs used to "roofie" someone are GHB (Ecstasy), Zolpidem (Ambian) and benzodiazapines. Too much of any of these drugs can be lethal. If you suspect you have been roofied, contact the police or go to the ER if you feel it is a medical emergency.
Drinking Age is 21
The drinking age is 21, don't do something foolish like purchasing alcohol for someone who is under the drinking age.
Don't Drink and Drive
We've said it before and will continue to say it – don't drink and drive. Elect a designated driver if going out with friends, or better yet, get an Uber or Lyft. There's no reason to be driving under the influence at any time, but especially when there are so many other options for transportation available. Just don't do it.
Have a Safe and Happy New Year!!
EBS Security, Inc