Have a Safe and Happy New Year!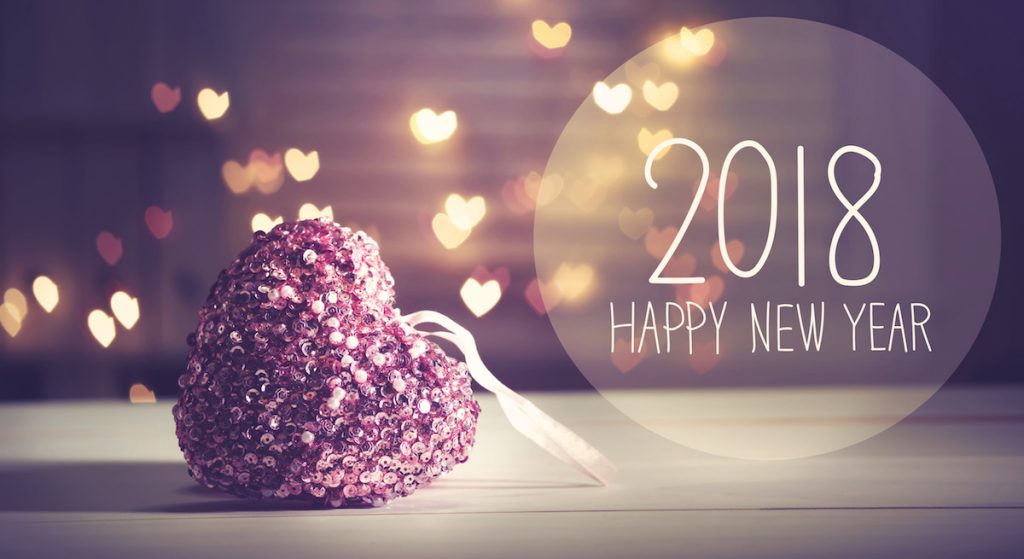 From all of us at EBS Security, we want to wish you a Safe and Happy New Year!
It has been our pleasure and privilege serving you this past year and we look forward to serving you in 2018 as well. It is also our hope that you have a safe New Year's celebration. Whether you're out with friends enjoying all that Jacksonville has to offer or you're at home celebrating, be safe. New Year's Eve is one of the most dangerous holidays because many people overindulge. Don't be one of those people. Follow these safety tips for a safe and happy New Year's eve celebration.
Have a Safe and Happy New Year!
Be Alert – If you're out at the clubs, keep an eye on your drink. Don't leave a drink unattendend. Getting "roofied" is probably way underreported so stats on it are hard to come by, so play it safe. Don't accept a drink from a stranger unless a waiter/waitress or bartender serves it to you. Most drugs used to "roofie" someone are GHB (Ecstasy), Zolpidem (Ambian) and benzodiazapines. Too much of any of these drugs can be lethal. If you suspect you have been roofied, contact the police or go to the ER if you feel it is a medical emergency.
Imbibe Responsibly – You don't have to be roofied to drink too much – and drinking too much can lead to making bad choices. Pace yourself while out drinking. If you know it's going to be a long night then alternate between water and cocktails.
Stay Hydrated – Drinking plenty of water while out celebrating New Year's Eve will help keep you hydrated, will prevent over imbibing and if you do overimbibe at least the hangover the next day won't be so bad.
Eat – Make sure you have food in your stomach while out celebrating. Eating food slows the absorption of alcohol which gives it more time to metabolize. High protein foods work well and they fill you up making it less appealing to drink a lot.
Please don't drink and drive. In the era of Uber and Lyft and other ride sharing apps there's no reason to get behind the wheel of a car after drinking.
From all of us at EBS Security, have a Safe and Happy New Year!